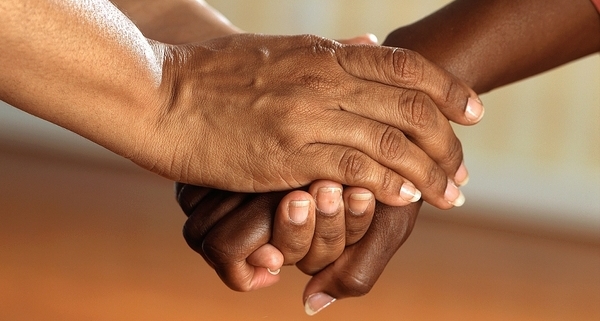 Collaborative Law, as discussed in Part 1 of our series, is an approach for resolving a legal dispute without court litigation. It is one of several different types of alternative dispute resolution processes. It is the one approach that gives control of the process to the parties in the dispute.
How does the Collaborative Law Process work?
The parties meet in an informal setting, usually in a conference room of one of the attorneys. They spend time together evaluating issues, such as which questions need answering. Then they complete homework assignments on those issues. Afterwards, the parties come up with numerous settlement scenarios. The attorneys and other professionals lead the parties in evaluating various options. Most Collaborative Law cases find common ground and a mutually acceptable agreement.
What types of cases work well with the Collaborative Process?
Divorce cases are a natural fit for the Collaborative Process. The need for creative solutions beyond what courts can order creates an easy acceptance of the Collaborative Process by divorcing couples. Custody and parenting issues cry out for a dispute resolution process other than litigation. When common ground and a mutuality of interests are present, Collaborative gives the parties to the dispute a host of benefits. Employment disputes, differences between owners of small businesses and partnerships as well as family disputes arising in the estate and probate process are natural fits for the Collaborative Process.
Why avoid traditional litigation?
Extraordinary cost, delay, inconvenience, stress and rigidity are all part of the trial process.
How do I find a Collaborative Attorney?
If you are considering the Collaborative Process, look for local practice groups. There are many where attorneys get together with other collaboratively trained professionals, such as mental health professionals, accountants, mortgage brokers, etc. to form a network for the practice of Collaborative Law. In Montgomery County, Maryland, the Collaborative Dispute Resolution Professionals (CDRP) is one such group. Through its website you can access local professionals that are experienced and specially trained in the Collaborative Process.  The state of Maryland has the Maryland Collaborative Practice Council (MCPC) which interacts with the regional practice groups across the state. Its website can assist in locating a collaborative law attorney.
https://www.barkenlaw.com/wp-content/uploads/2016/11/clasped-hands-541849_1920-1.jpg
347
600
Dan Kennedy
/wp-content/uploads/2016/08/logo-1.png
Dan Kennedy
2016-12-15 06:00:12
2017-01-04 11:15:24
Collaborative Law Part II: When Is It Right For You?